GERMAN BAKERY
Real German breads. Actually baked in Germany by artisan master bakers according to original recipies from the middle ages. Our bakery bakes these for us in Germany and wew finish baking them in our store. We bake them off fresh every day. All natural with no preservatives, 5 ingredients, not 40.
Copyright 2013 Euro Foods. All Rights Reserved.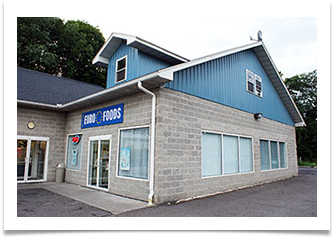 Euro Foods Market & Bakery
9 Glenwood Ave
Binghamton, NY 13905
(607) 729-5905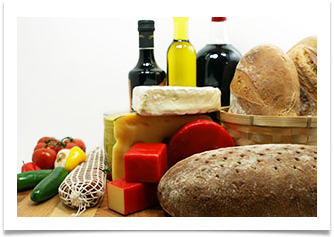 We're across the street from the new Price Chopper. In the same parking lot as Duds'n Suds and The Bagel Factory.

GOURMET & FINE IMPORTED FOODS
If you love to try food from different parts of the world or just miss a taste of home we might have what you are looking for. From smoked meats and gourmet cheeses to dips, sweets, chocolates and more there is something for everyone at our store. We sample all our meats, sausages and cheeses. Bon Appétit!
A quick look at what you might find
Smoked Meats
Real German Bread
Gourmet Cheeses
Cakes & Sweets
Imported Chocolate
Imported Candies
Tea & Coffee Bisquits
Dips & Spreads
Real Kefir
Fish
Imported Tea & Coffee
Canned & Pickled Foods
Imported Drinks
Imported Ice Cream
Imported Cooking Oils













... and much more!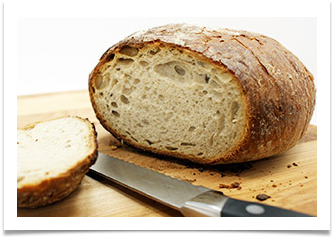 See our Ad!
Valued Customer Program
FAQ's
German Breads
Facebook
Yelp
FOLLOW &
REVIEW
EASY TO FIND


More on Bakery
More About Us



Crusty Farmers Bread
Vesper Brot
Berliner Brot
Ukrainian Rye
Russian Rye




Rogenmishbrot
Weizenmischbrot
German Nut Bread
Berliners
Pretzel










Euro Foods Market & Bakery
9 Glenwood Ave
Binghamton, NY 13905
(607) 729-5905
contact@eurofoods.com


Gourmet Imported Foods & Delicatessen