Euro Foods Market & Bakery
9 Glenwood Ave
Binghamton, NY 13905
(607) 729-5905
contact@eurofoods.com


Gourmet Imported Foods & Delicatessen





Copyright 2013 Euro Foods. All Rights Reserved.
Euro Foods Market & Bakery
9 Glenwood Ave
Binghamton, NY 13905
(607) 729-5905

We're across the street from the new Price Chopper. In the same parking lot as Duds'n Suds and The Bagel Factory.

See our Ad!
Valued Customer Program
FAQ's
German Breads
Facebook
Yelp

FOLLOW &
REVIEW
EASY TO FIND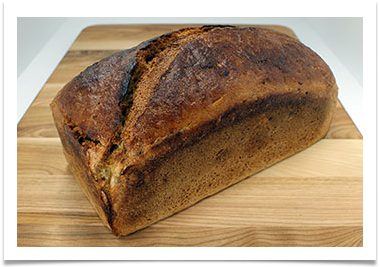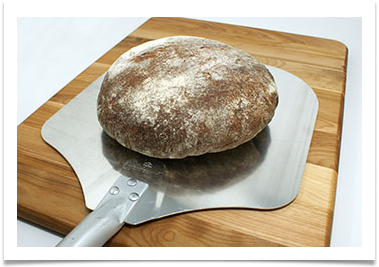 Russian Rye

Farmers Bread
Ukrainian Bread

Russian Rye

Vesper Brot
Mixed Wheat
Roggenmischbrot
Pumpkin Seed Bread
Vitalbrot (5 seeded)
German Nut Bread

Vesper Brot
Crusty Farmers Bread
Russian Rye
Ukrainian Rye
Farmers Round






REAL ARTISAN BREADS FROM GERMANY

Real artisan breads
that are
actually made by real German master bakers?
Yes, in our store bakery you can buy actual German breads baked in Germany, the same bread from the corner shop in Bavaria is here! We have our little bakery bake and then ship them here where we finish baking them in our oven, it really can't get any better than this bread.

These are not "Like European" or "German Style"... These are real breads! The way bread is supposed to be and our master bakers make sure of it by baking according to
ancient German recipes
and traditions.


100% all natural
and
no preservatives!

Breads that we bake every day